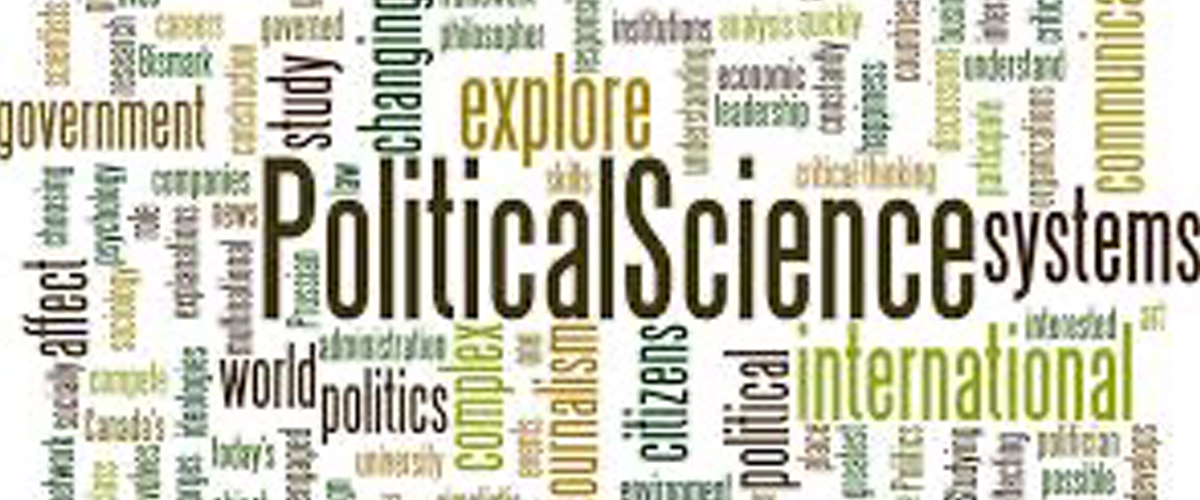 When you think of the term political science, you might think of presidential campaigns, political parties, or policy analysis on the evening news. But political science also seeks to analyze and predict critical issues that affect our lives every day, including globalization, terrorism, climate change, civil rights, and diplomacy, etc.
The Stanford Encyclopedia of Philosophy reveals that the field of political science is a social science that dates back 2500 years with the works of Plato and Aristotle, who defined it as the "study of the state" and were interested in the greater good of their citizens.
I also take my services a bit further and I am able to help political figures with their speeches, using word-analyses and my knowledge of psychology and languages to makes sure that the speech is written in the correct way to reach the audience that the candidate is targeting. I also helps political figures by teaching them certain body language skills and micro and macro expressions. With these skills, political figures can read people and adjust their body language and speech accordingly.